---
The delusions of plant-based meat substitute strategies are being shredded by contact with reality.
Beyond Meat may be on track to become one of the most spectacular failures in food industry history. The California-based meat substitute maker, which raised investment of a billion dollars and whose CEO, Ethan Brown, boasted of his intention to get consumers to switch away from meat, has reported disastrous first quarter results for 2022.
Total company sales were up 1.2% in the first three months of 2022, compared to 2021. But the company's operating loss was up 296%, totalling $97 million.
The big red flag is how at the beginning of 2022 Beyond's gross margin collapsed completely - to just 0.9% from 30% at the beginning of 2021.
The company's prospects for improvement are close to zero. Retail sales in the US meat substitute category are flat, with no growth in 2021. And when times are tough people can think of better things to spend their money on than a fashion-driven burger with no nutrition or taste advantages.
There are some that have argued that when plant-based meats are at price parity with meat they will sell better. That is a misapprehension. Plant-based meat substitutes fails on so many consumer parameters most people won't buy them at any price.
Needless to say, Beyond is burning cash and could run out of money before the end of 2022.
What's happening to Beyond is just - alongside Oatly - the most visible consequence of a decade of bad strategy and investor over-confidence. To find out more, listen to our podcast which explains why it's the end of the line for 'jam tomorrow' business models: https://bit.ly/3HGmhMa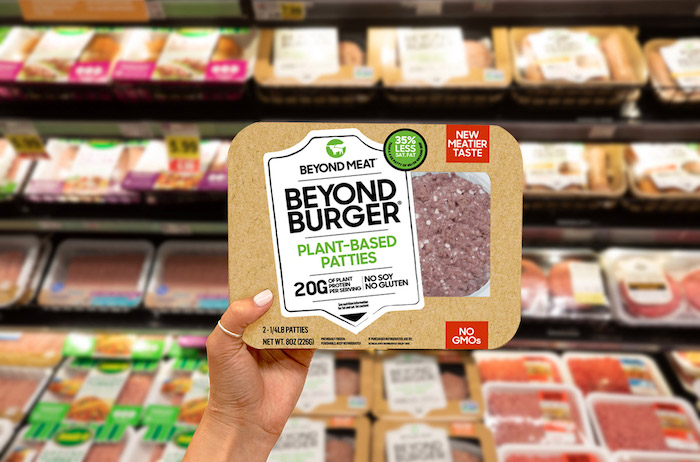 Recent blogs