Argentinian steak restaurant appeals to the young with "guilt-free" carbon neutral steak
---
Carbon neutral Argentinian steak – is that really possible? We went to the newly opened Gaucho restaurant in Glasgow to investigate.
Claiming to be "Scotland's most sustainable steak restaurant", Gaucho opened its doors in Glasgow – the city often dubbed "the vegan capital of the UK" – in March 2022. The restaurant serves "guilt-free" carbon neutral steaks, where the carbon emissions have been reduced at source, then calculated from field to fork before being offset through a reforestation programme in the Amazon.
When you enter the restaurant in Glasgow, there is no evidence of the sustainability USP. It looks like any other modern establishment, with dark interiors brightened up by brass-coloured lamps and marble surfaces. With slow pop music and colourful cocktails, it targets young consumers with an appetite for all things trendy.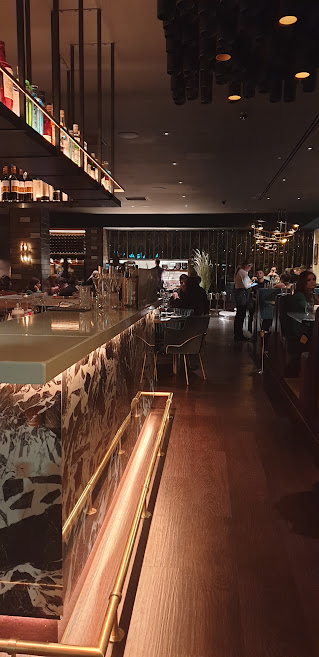 It is only when opening the menu that sustainability messages start to seep through. We get the option of ordering a sustainable drink, which is said to "support our work in achieving our impact targets to become both carbon neutral and fight modern-day slavery". No further details are given, but the drink made with matcha and elderflower is delicious.
The menu offers eight different sustainable steaks, all grass-fed and "100% carbon neutral". A short paragraph at the top of the menu explains that this is thanks to work with a carbon-negative reforestation project in the Amazon. There is also the option to order "invisible chips", in which case Gaucho pledges to make a donation of £3.50 [$4.38/€4.08] to Hospitality Action, an organisation that works to get the hospitality industry back on its feet after the Covid-19 pandemic.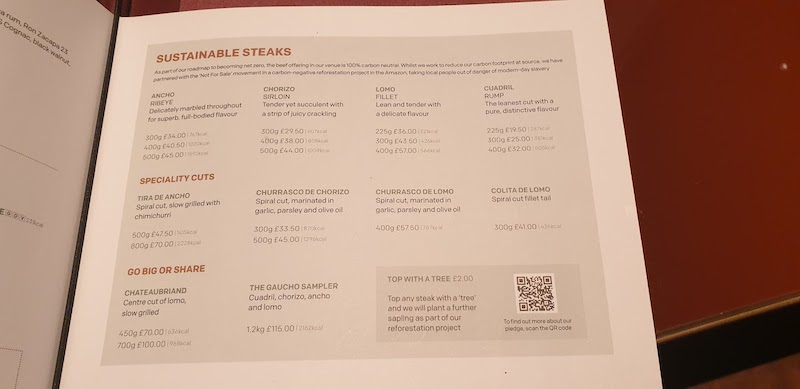 This concludes the sustainability messages; there is no further information and staff do not mention anything about it when taking our order. We had expected to see signs both inside and outside of the restaurant promoting the carbon neutral offering, but apart from on the menu Gaucho is keeping their sustainability efforts toned down.
As two thirty-somethings who enjoy red meat but are trying to eat less of it for environmental reasons, we are probably the exact type of consumer that Gaucho is hoping to appeal to. And while the ribeye and sirloin steaks we ordered were delicious, we found ourselves to be sceptical – especially when we saw that the meat is brought in from Argentina.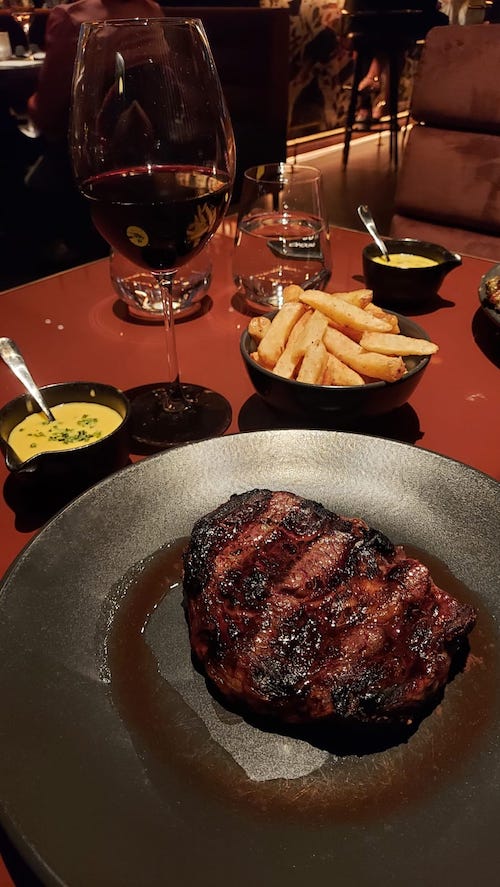 According to restaurant staff, customers rarely ask about the sustainability aspect. On social media, however, Gaucho has had to face some accusations of greenwashing: "Yep let's fly this carbon neutral beef in from Argentina. You do realise there is far superior Scotch Beef being reared in fully sustainable farms just south of Glasgow...!?", one user says.
Sustainability is an Achilles Heel for animal protein and a common target of attacks from media and consumers. It is therefore hardly surprising to see a steak restaurant chain make a move like this. Because as well as a major challenge, sustainability is also a huge opportunity.
Consumers want sustainability - and most also want meat and dairy to remain a part of their diet and they want permission to indulge. Initiatives like Gaucho's delivers that.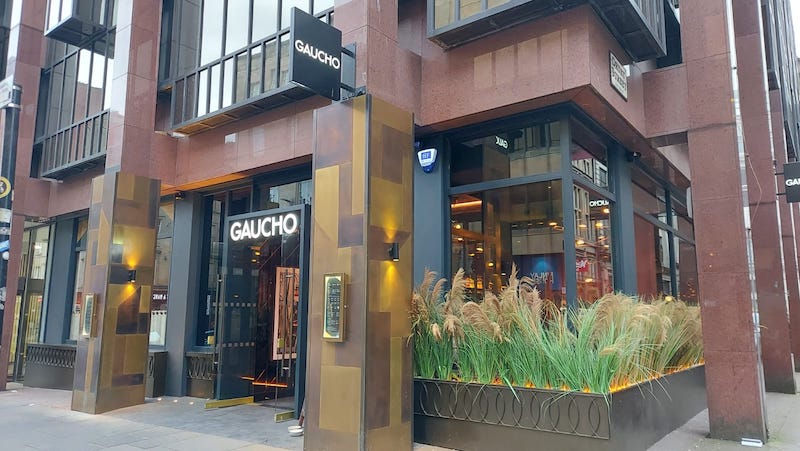 Recent blogs