A chocolate cookie rooted in vegetables
---
Promoted with the tagline "deliciously unconventional", Rootles' aim is clear: to make vegetables more fun, and cookies more wholesome. Putting the two together creates 'permission to indulge', one of the most effective marketing strategies in the food business.
Rootles is a start-up that sprung from a family-run bakery in Derbyshire, in northern England. During a brainstorming session, the entrepreneurs came up with the idea of adding vegetables to sweet cookies. There's already vegetable cakes and breads out there, so why not cookies?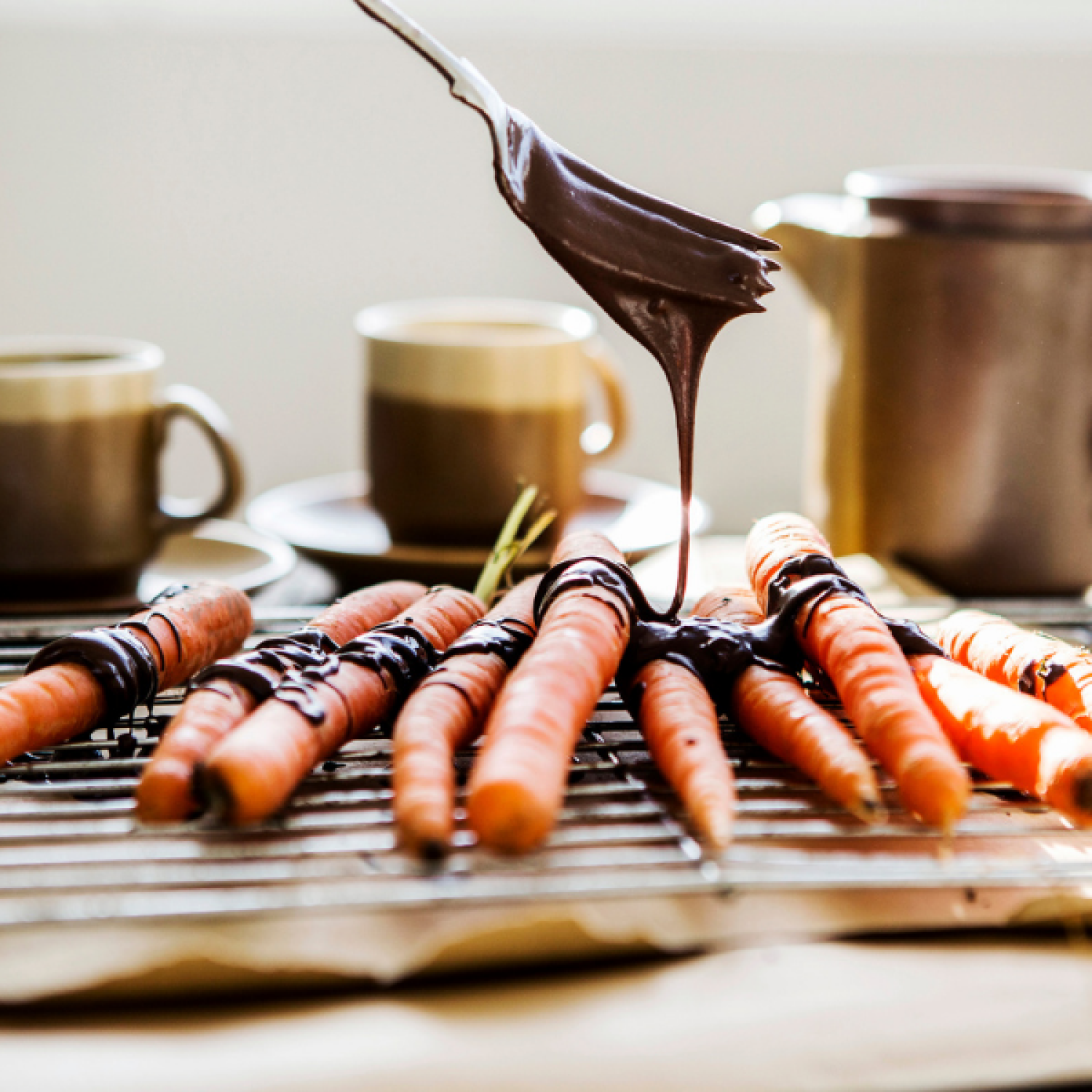 With some help from a business student at the University of Nottingham, husband-and-wife team Helen and David Yates baked their way to the perfect recipe and Rootles was born. The product is described as "indulgent, healthy and clean label" and is touted for its high vegetable content and low sugar content. All products are made with 35% vegetables and deliver 121 kcal, 1.6g of fibre and around 6g of sugar per 27g pack.
At £1.20 ($1.39/€1.38) per 27g pack, Rootles are premium priced. The brand has three variants:
Beetroot & sweet potato, covered in white chocolate
Carrot & sweet potato, covered in milk chocolate
Carrot & sweet potato, covered in vegan dark chocolate.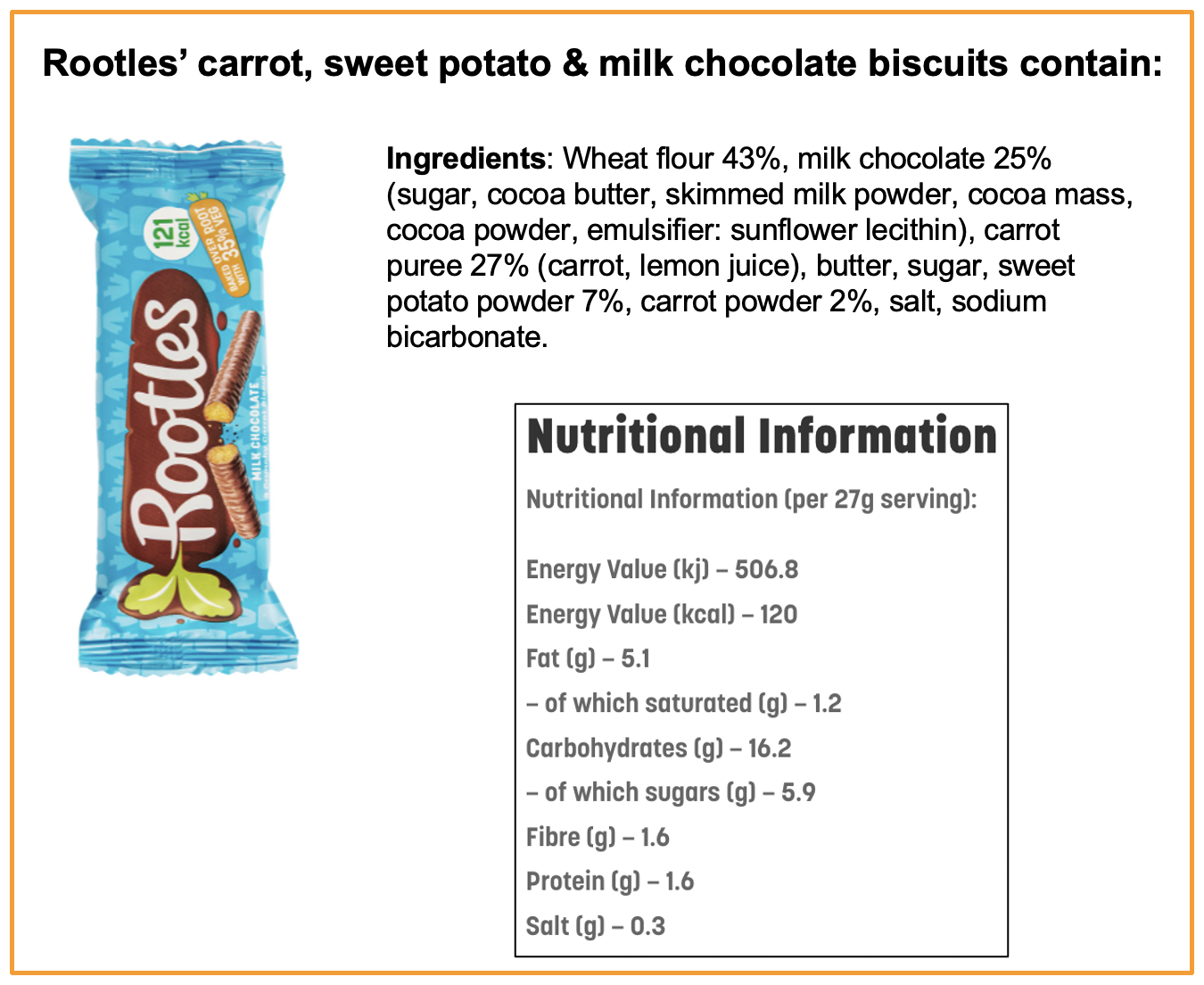 Rootles is off to a promising start and has received support from several incubator schemes. Major supermarket chain ASDA includes Rootles in its Nurture incubator programme, which allows the brand to secure listings in 100 stores nationwide.
We decided to try the product in one of our many "office tastings" - a frequently recurring event at NNB HQ. The feedback was positive overall; the product tastes great and it's hard to believe that it contains more than 30% vegetables. The texture was however crunchier than expected, with one person describing it as "stale", and this is something that Rootles may need to work on to reap further success.
If there is one thing consumers want, it is an easy way to get more plants in their diet. This is true not just for vegetarians or flexitarians; it is a desire shared by most people. By wrapping the vegetables in product that delivers indulgence and pleasure, Rootles is addressing an unmet need.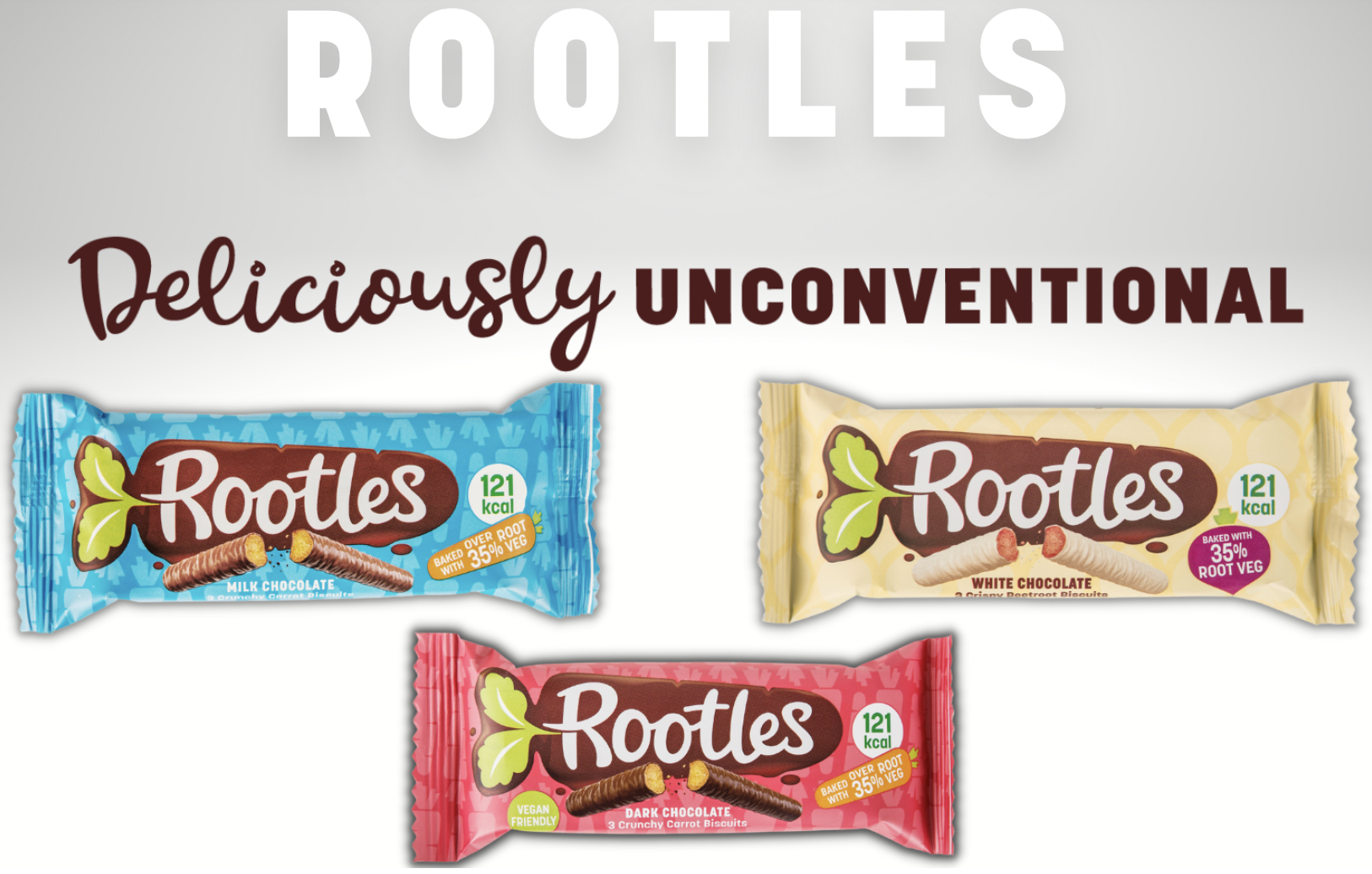 Recent blogs