Grass-fed dairy and snackable fish – observations from Portugal
---
When you're travelling internationally, do you find it impossible to resist the temptation to visit at least a couple of local supermarkets "just to have a look"? Do your co-travellers now wearily accept that you find a trip to a foreign food store as exciting – not to mention important – as a visit to a key tourist attraction?
For NNB employees, this is most definitely the reality. This is why on a recent trip to Portugal, we spent more time than we'd care to admit scouring through the aisles of Auchan, Meu Super, Continente and Pingo Doce supermarkets in Lisbon and also deep in rural Portugal.
So, what stands out in a Portuguese supermarket?
The grass-fed trend is gaining traction in the dairy aisles. We immediately spotted three different brands promoting their milk as being from grass-fed cows, and several cheeses too.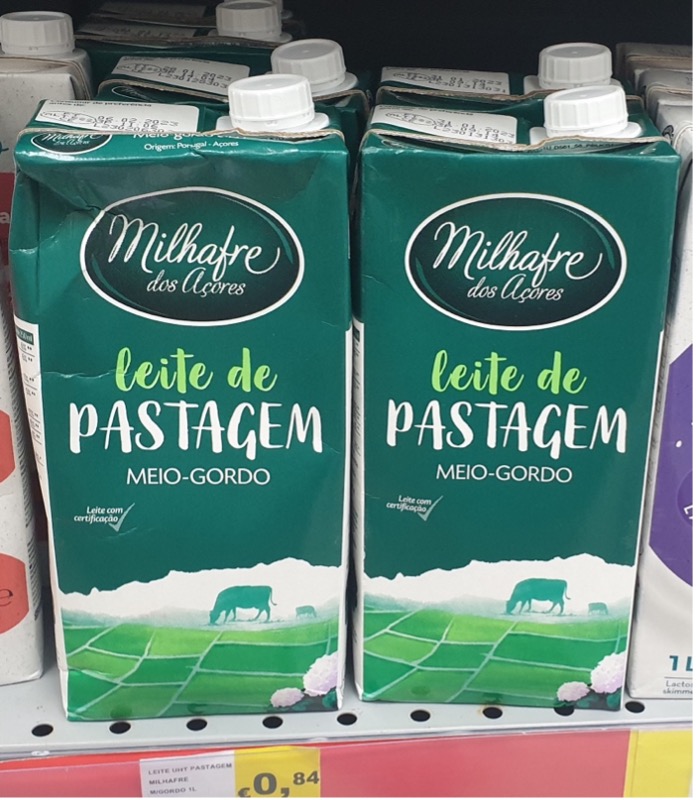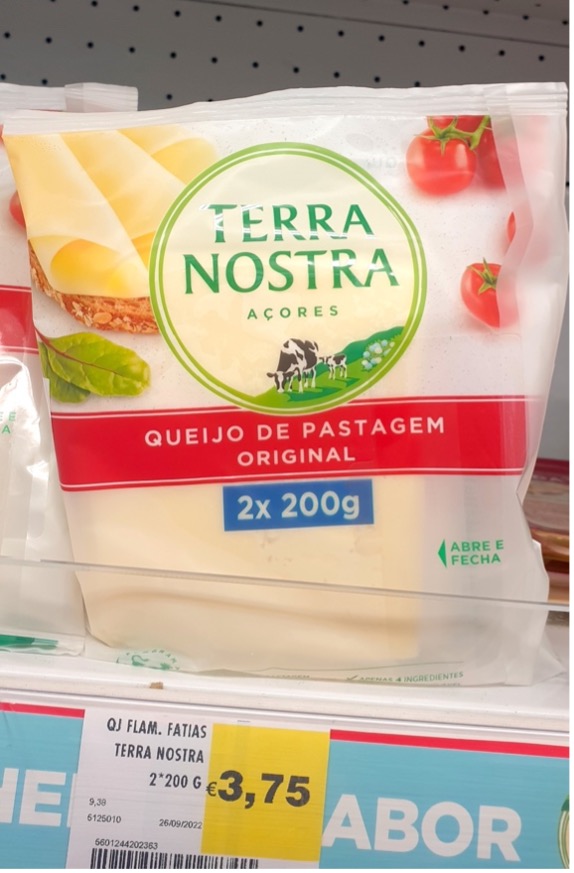 2. The Portuguese know how to make one particular type of animal protein – namely fish – interesting and versatile. From innovative canned creations to the traditional bacalhau (dried and salted codfish) sold in resealable snack bags, other countries with good access to seafood could learn from the Portuguese. The animal protein trend is strong (read more about this trend in our just-published 10 Key Trends report here: https://www.new-nutrition.com/keytrend?id=261), as is the nutrient density trend. There is a lot to be gained for companies who can connect to these in creative ways.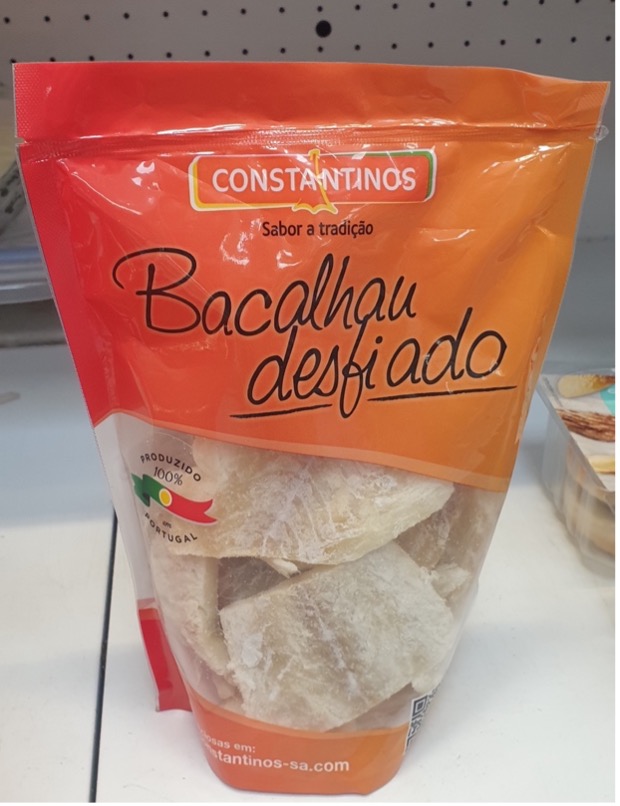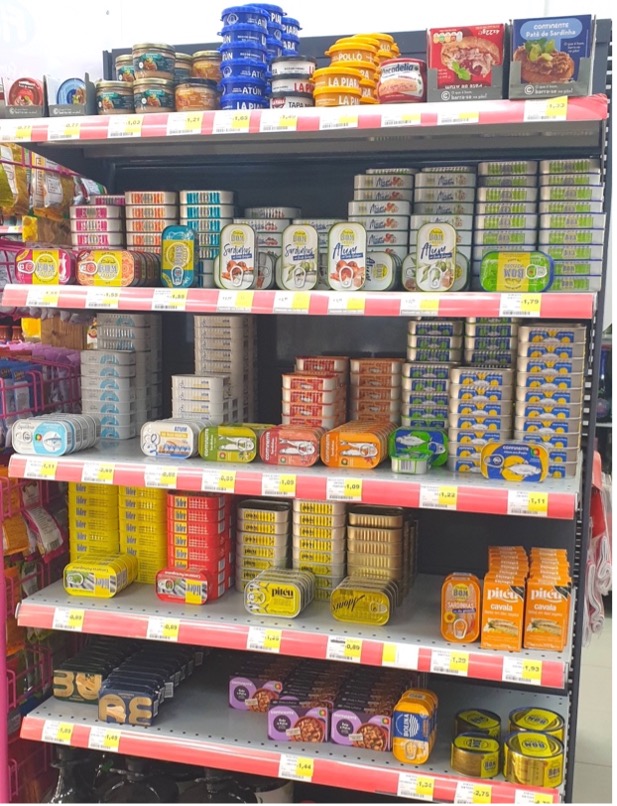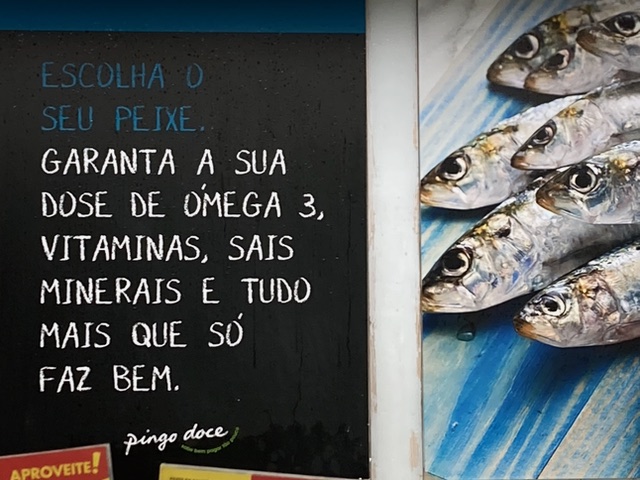 Signage in Pingo Doce promotes fish as a guaranteed source of Omega 3, vitamins, minerals, "and everything else that is good".
3. The provenance trend is strong...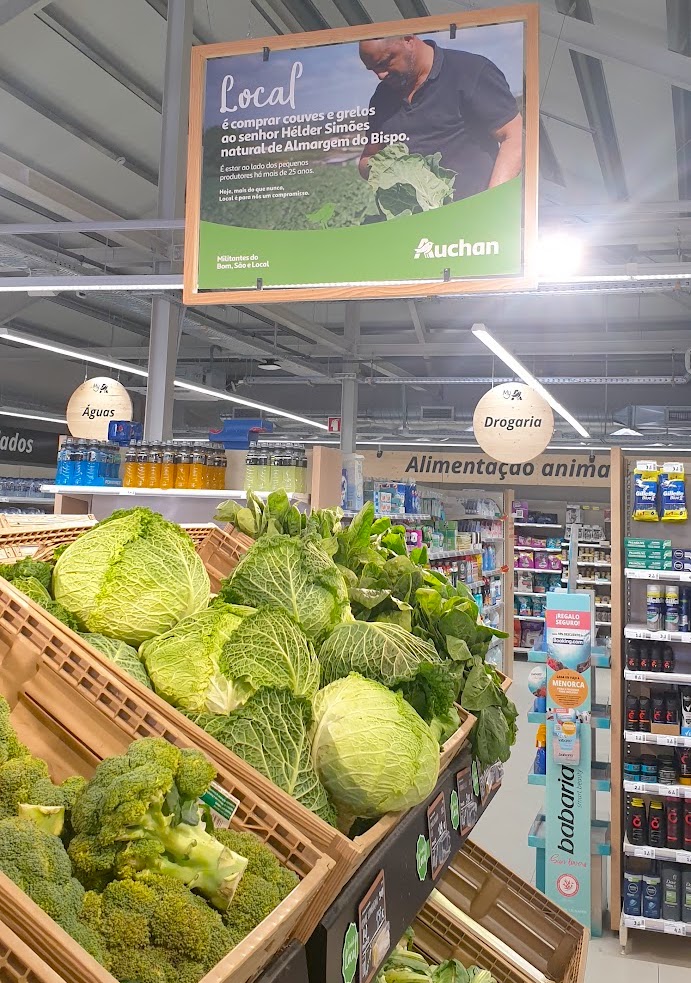 4. … as is the protein trend. Even a small, local 'express' style supermarket we visited had a large and prominent section with animal protein products ranging from bottled egg whites to protein lemonade, protein bars and high- protein cooking chocolate.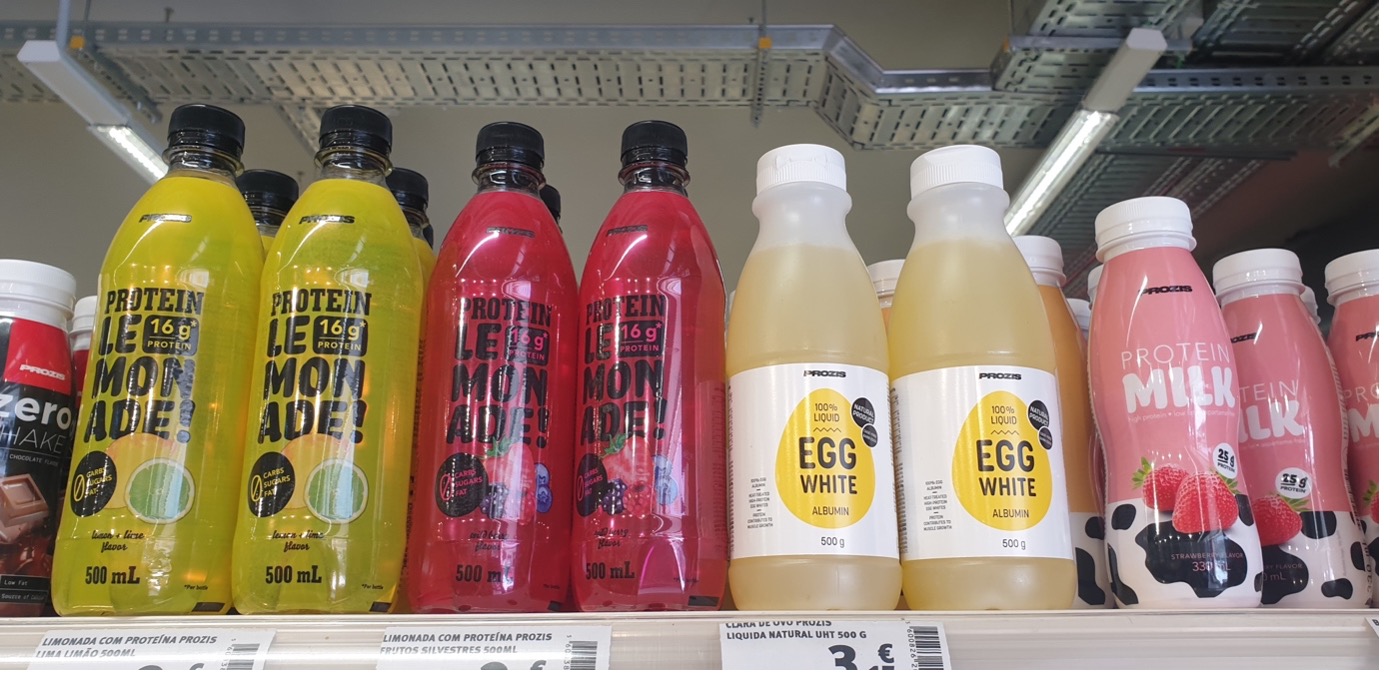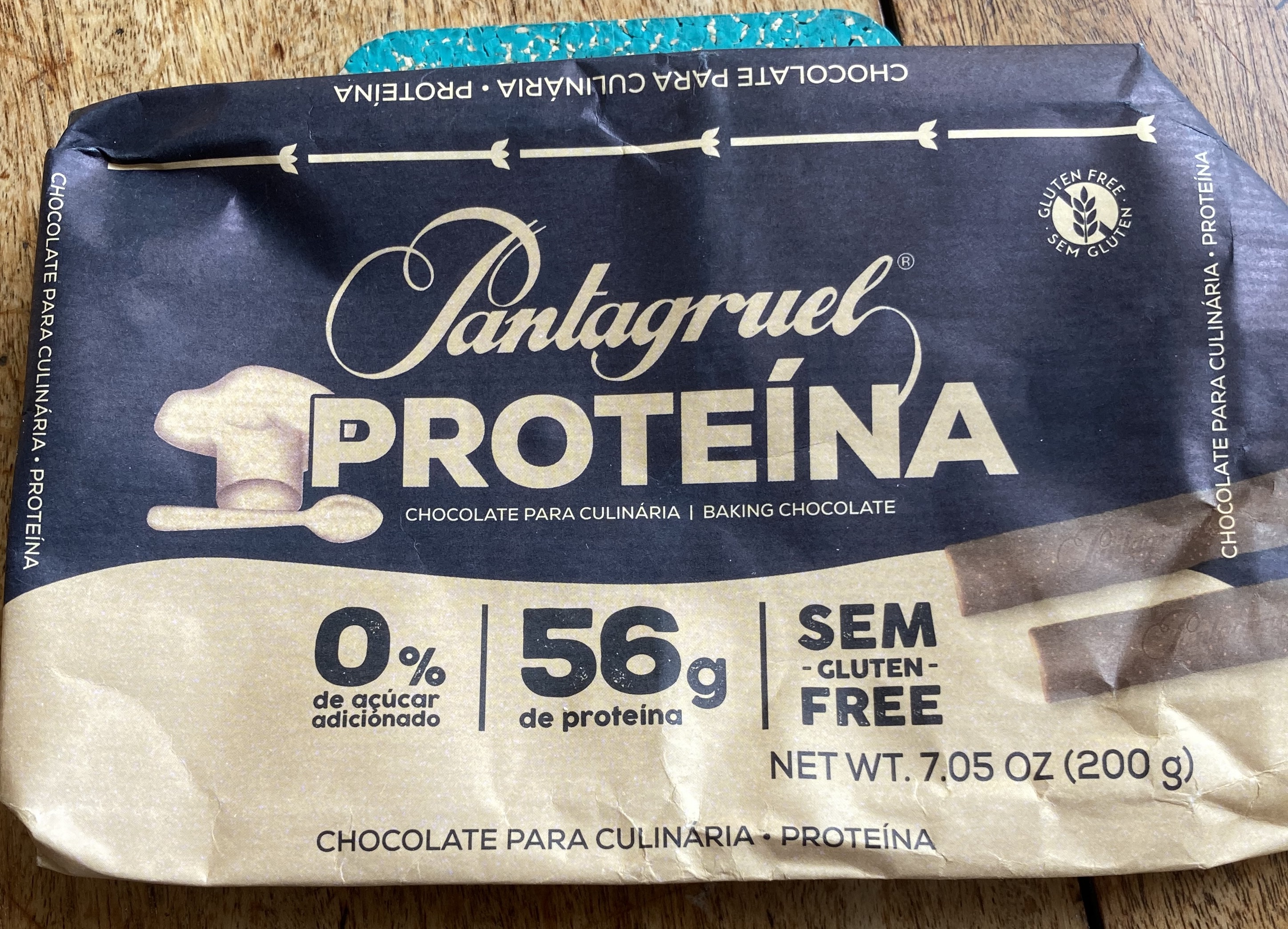 Recent blogs