Political ice cream, ancient grains and prebiotic soda: Observations from New York
---
We are just back from a trip to New York, where we spent some time hunting through the shelves of Whole Foods at Columbus Circle. Here are a few products that caught our attention:
Japanese Omakase strawberries – vertically farmed in New Jersey. The local focus was big in the store, with products like mushrooms, pasta and granola promoted with this sign.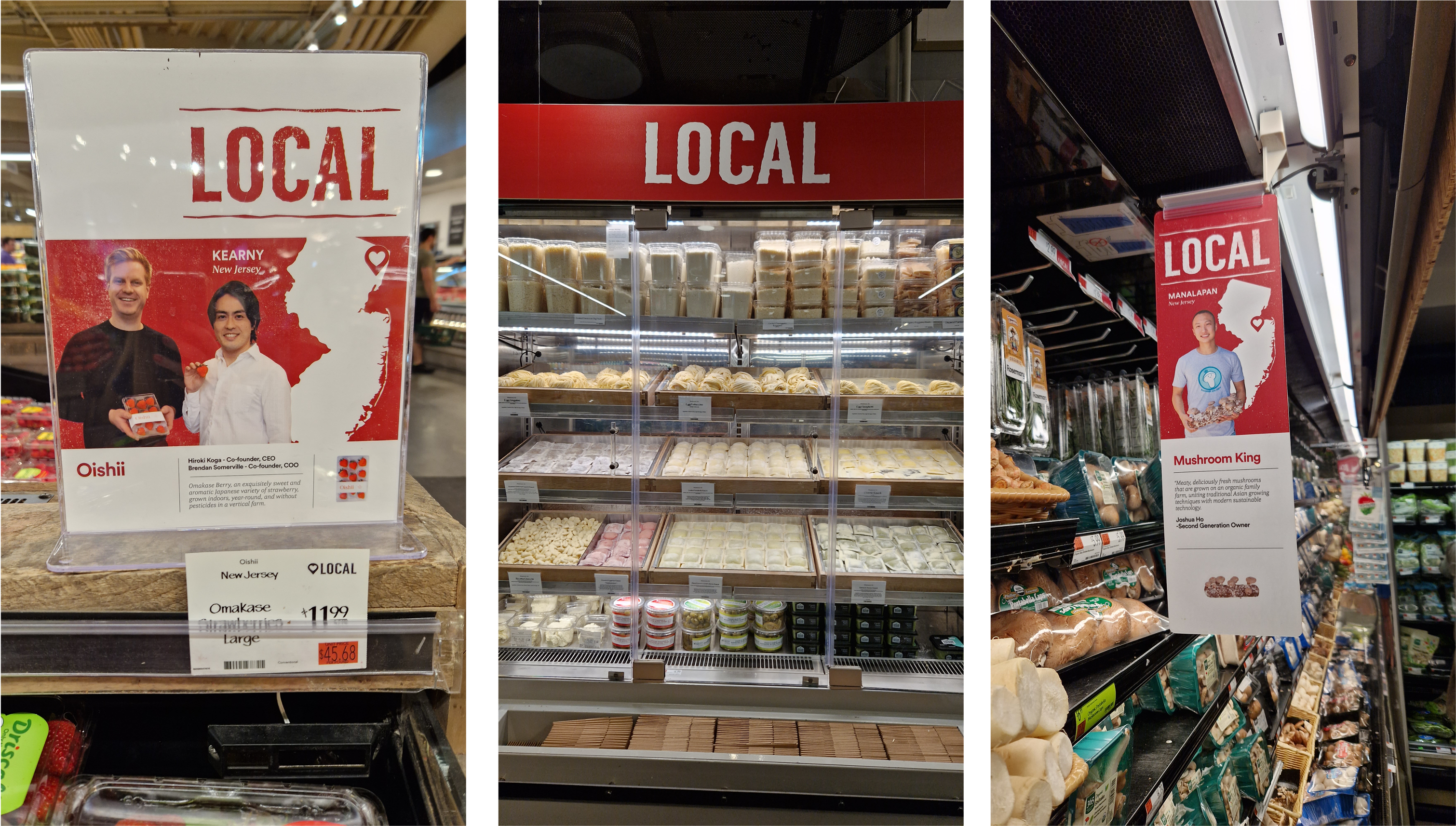 Sustained energy from ancient Greek grains. Start-up Olyra challenges established players like Belvita by offering a breakfast biscuit with provenance. Based on grains like spelt and lupine and with distinctive flavours like tahini and anise, the product contains 5g protein, 4g fibre and 6 sugar per serving. Packaging features traditional Greek images of Athenian philosophers, Spartan warriors and Olympic runners to illustrate the energy proposition. Cyprus-based Olyra recently secured investment from Bimbo Ventures, the venture capital arm of one of the biggest bakery companies in the world.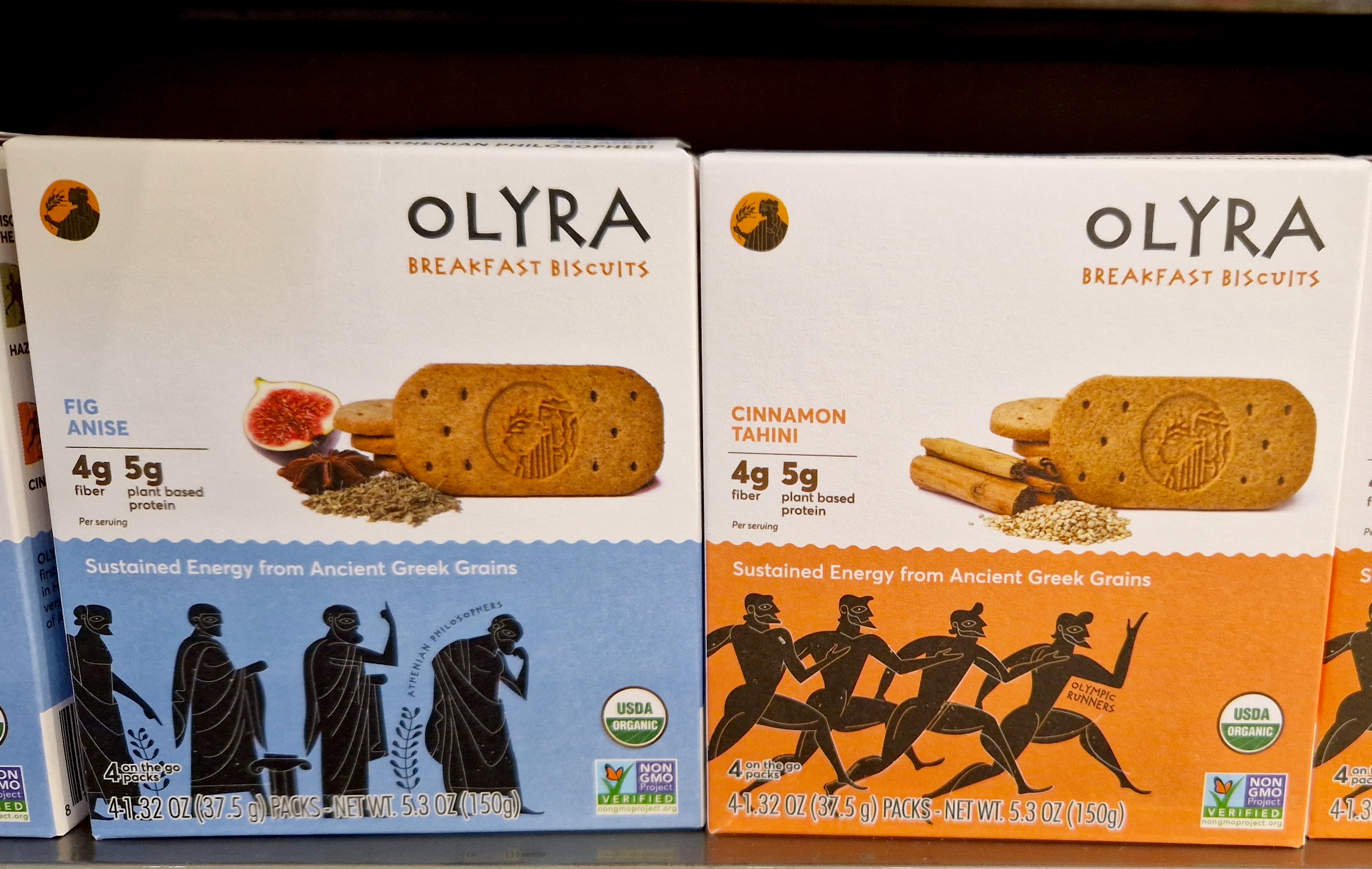 More Japanese fruit! There is a big social media hype around these dekopon citruses every year, as consumers describe them as "the best tasting oranges". Dekopon citrus, also known as topknot citrus and sumo citrus, is a hybrid version of the satsuma fruit and can only be bought during the first four months of the year. At $4 (€3.65) per fruit they are an expensive habit, but if social media is anything to go by, it is worth it!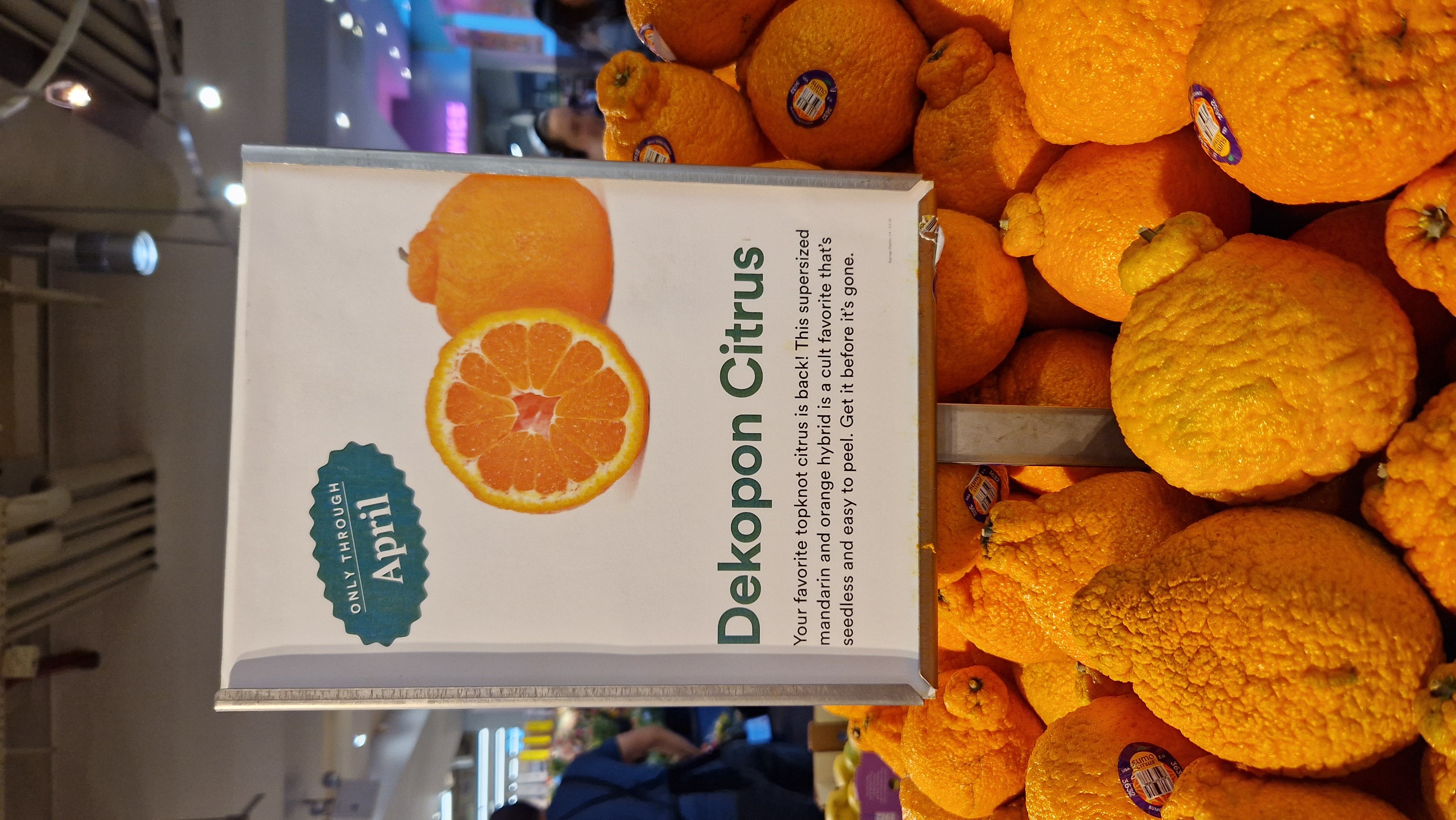 Prebiotic soda. Poppi offers 9 flavoured carbonated drinks with apple cider vinegar and fruit juices. The product is promoted as an "immunity sidekick" and for supporting a healthy gut. The brand recently grew from 2,000 to over 15,000 stores and we can confirm that the soda is delicious, if a bit too sweet!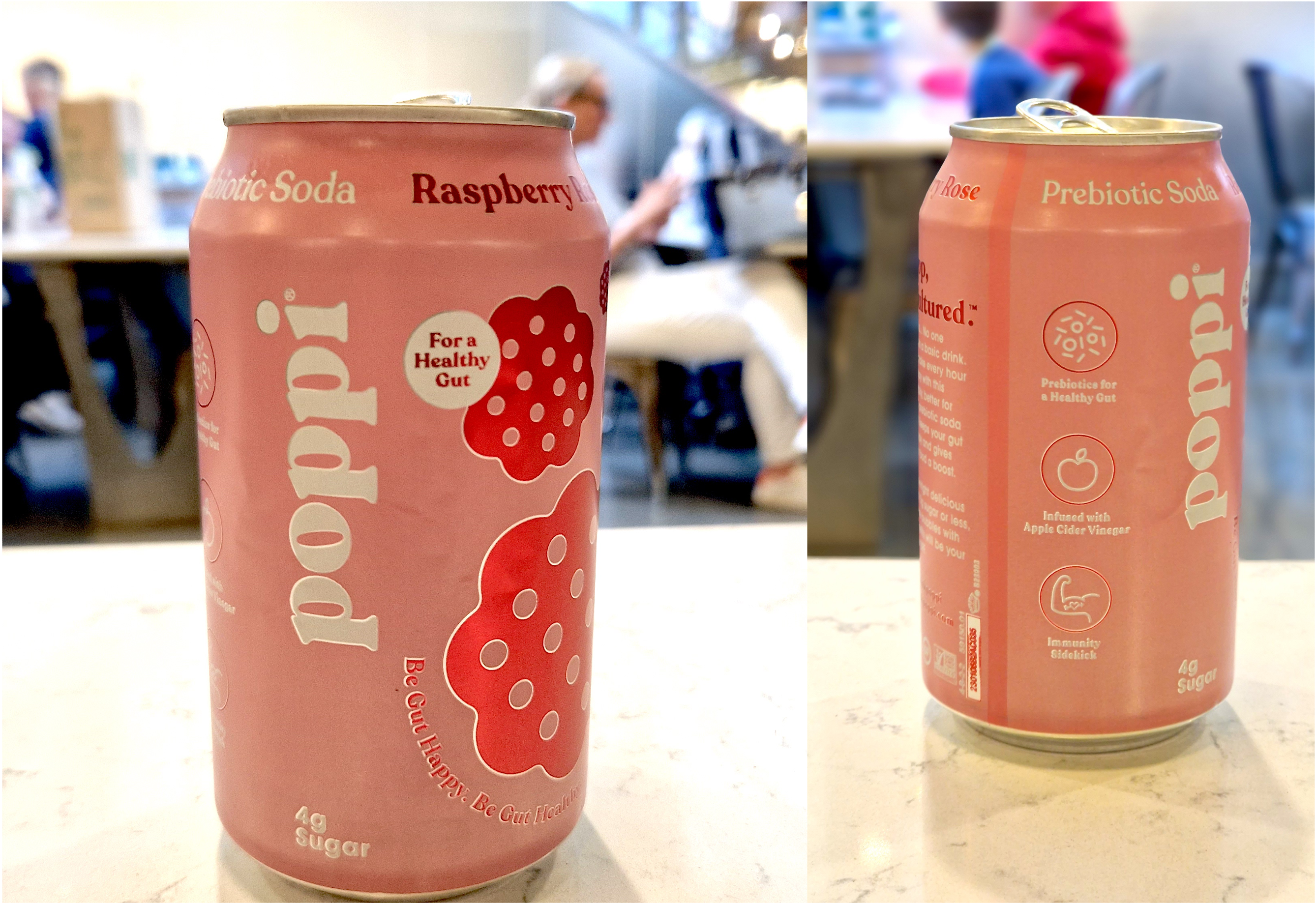 Innovative chips. The salty snacks aisle was brimming with innovation: air-dried snackable salad, cactus-based tortilla chips, chips made from ancient African grains, cheese-free cheese crackers, snacking lentils and more.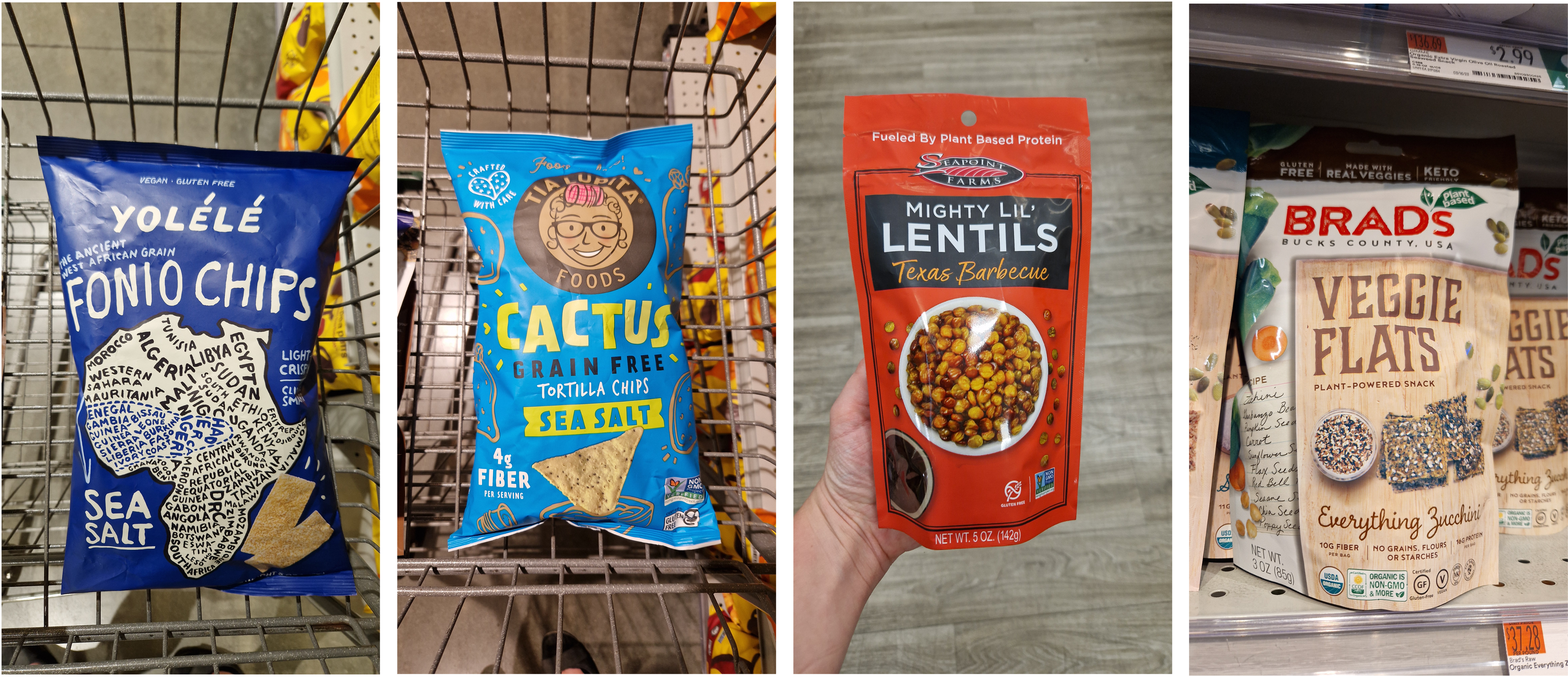 Political ice cream. Family-run Adirondack Creamery in Upstate New York offers "ice cream as it should be". Two of the company's products stood out to us:
The black raspberry ice cream, which is purple to represent the hopes for a political unification of the country. The product packaging reads "We hope our black raspberry ice cream can play a small, delicious part in reminding us to remain steadfast against the tides to identify ourselves as red or blue and embrace our identity as Americans united by the principles of equality that make our country great."
The Syrian Date & Walnut-flavoured ice cream which was inspired by the middle-eastern treat Ma'amoul. The company says: "The label for this flavor was designed to be symbolic – to bring focus the recent wave of anti-immigration rhetoric in the United States and most importantly the plight of Syrian families seeking refuge who do not have a voice and have been mischaracterized as terror threats for political gain." 50% of the profits from this flavour is donated to organisations that support Syrian refugees.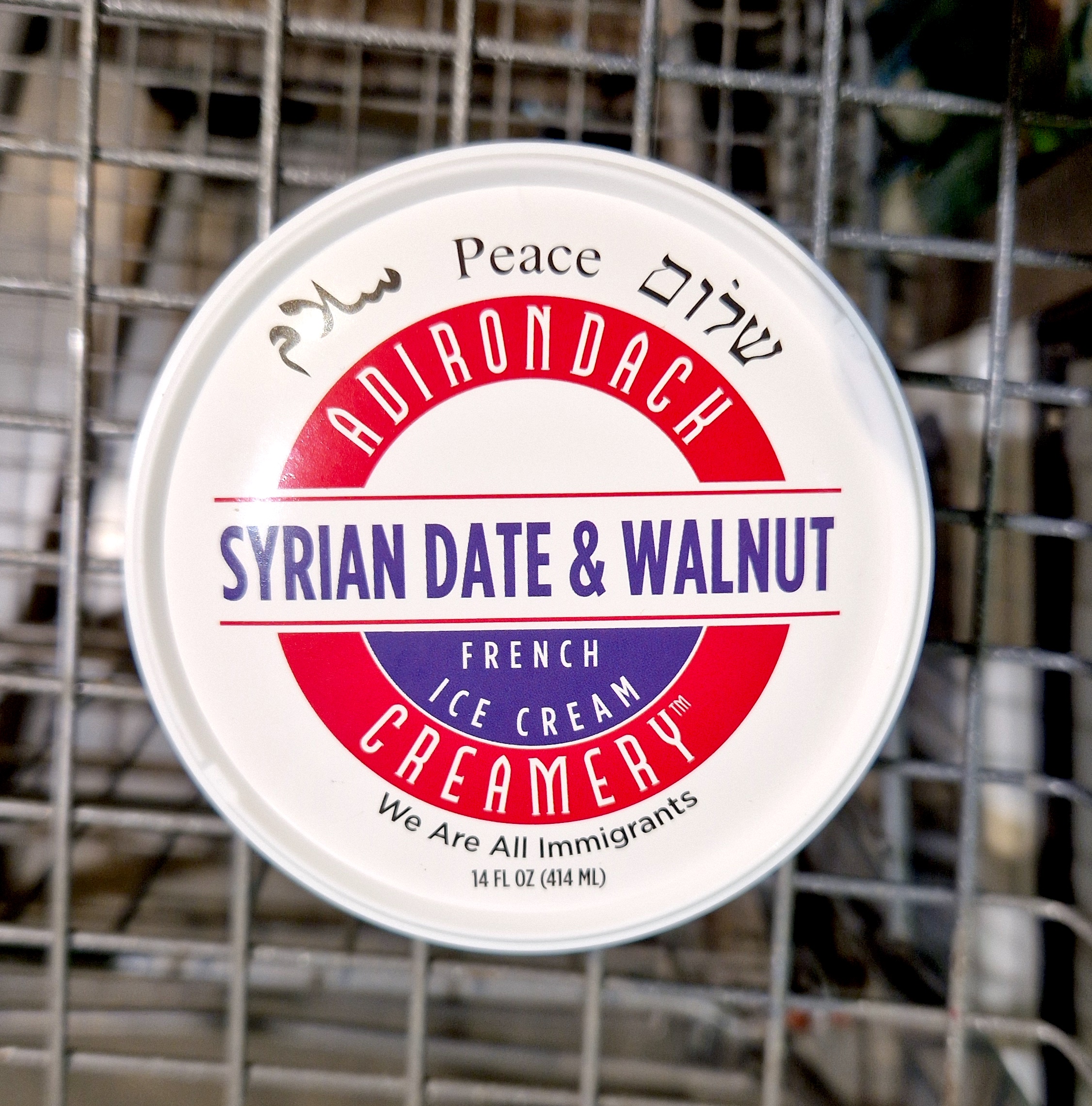 Cacao water. With only two ingredients in the unflavoured variety – triple-filtered water and cold-pressed cacao juice – Blue Stripes offers antioxidant-rich water which upcycles the cacao fruits discarded by the chocolate industry "to maximise the cacao's superfood benefits".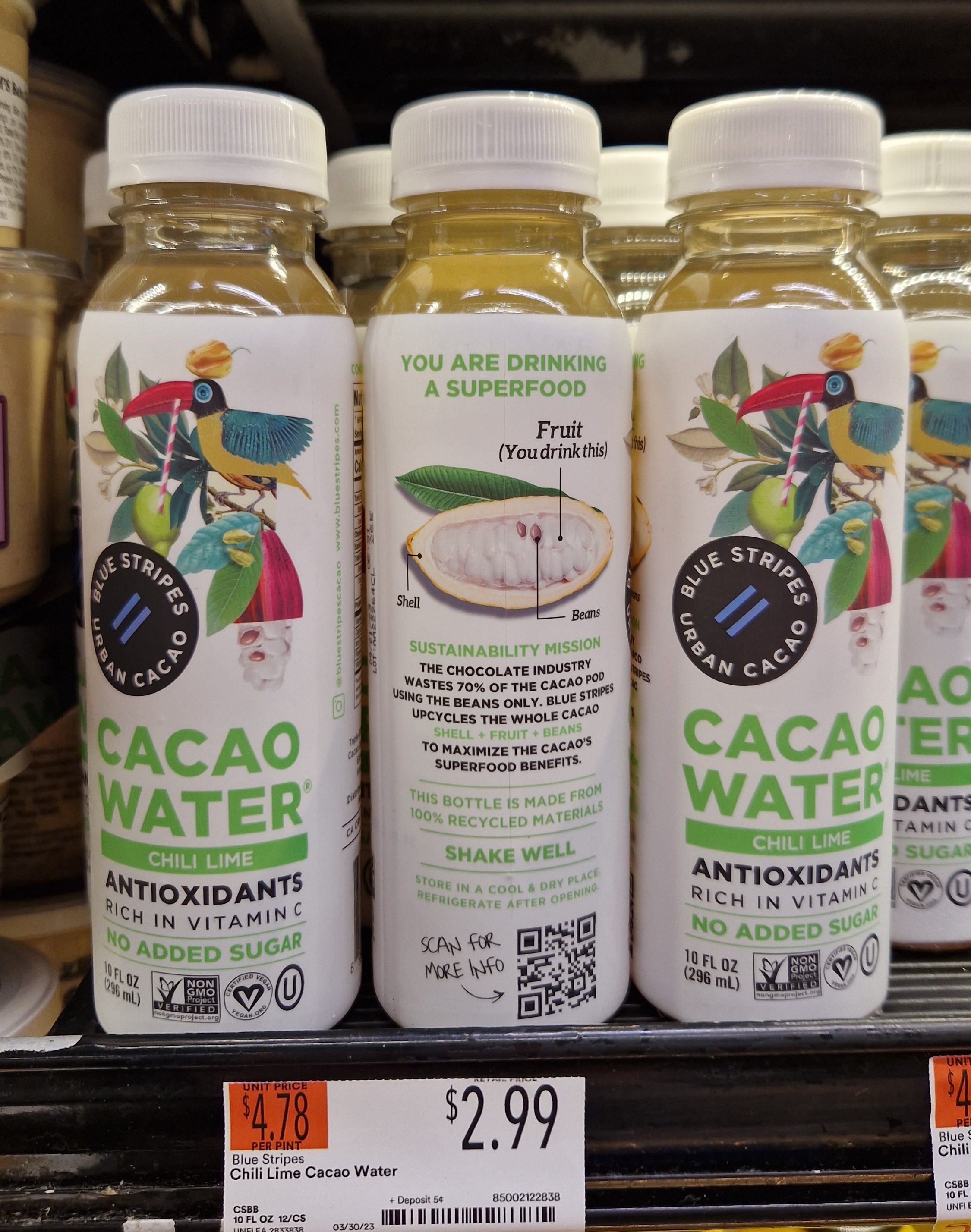 Recent blogs