Coca-Cola tries - and fails - to combine timeless appeal with AI
---
In a world where technology affects every part of our lives, it's perhaps not surprising that even something as traditional as enjoying a soft drink can be transformed by artificial intelligence (AI). The beverage industry is no stranger to innovation, but brands are hoping that AI-powered drinks can take this to a new level.
Inviting consumers to "taste the future", Coca-Cola jumped on the AI bandwagon in September when it launched Coca-Cola Y3000. The product is said to be inspired by what year 3000 might look like and is described as a co-creation by artificial and human intelligence. The company collected perspectives from Coca-Cola fans across the world to "envision the future through emotions, aspirations, colours, flavours and more". This was then mixed with AI insights to create a beverage that has no defined flavour – the can simply reads "future flavoured".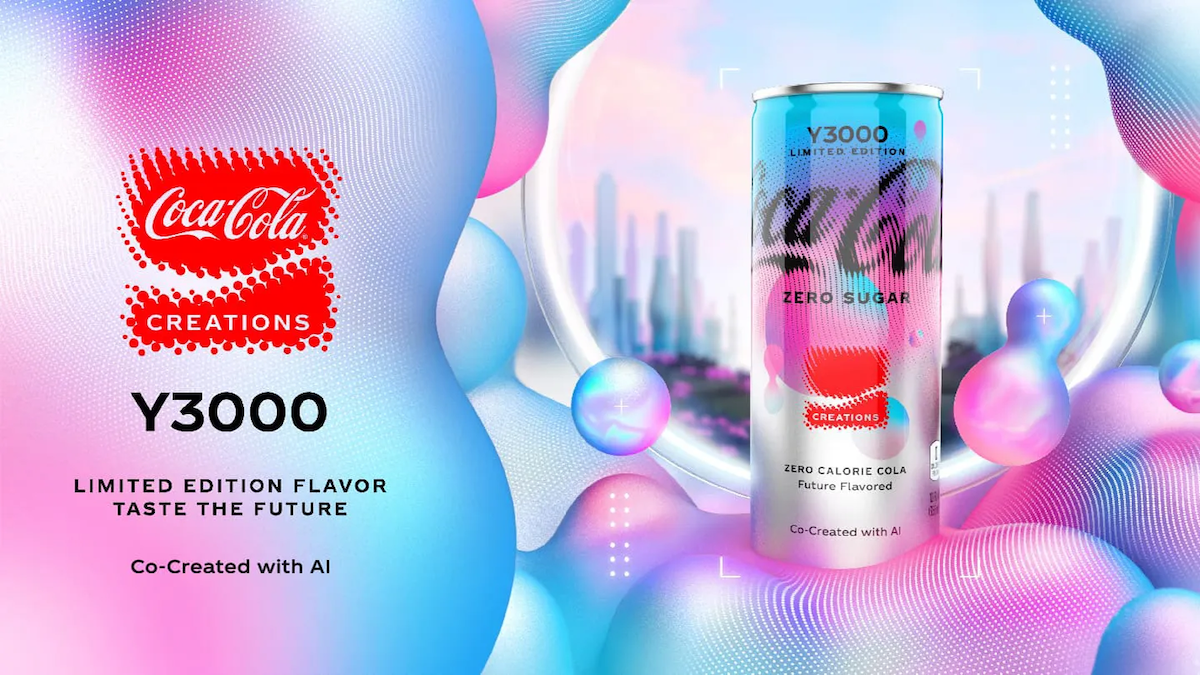 Online, consumers describe the flavour with words like "bland", "vague", "chemical" and "weird". The closest people seem to get to defining the flavour is that it tastes like watered-down jelly sweets.
The ingredient list provides no clues; it is just the usual mix of carbonated water, "natural flavours", colours, sweeteners and caffeine. Interestingly, Coca-Cola decided to launch the product as a "zero" product, meaning that it is free from sugar and calories. Only consumers in Canada and the US can taste the original, sugary version.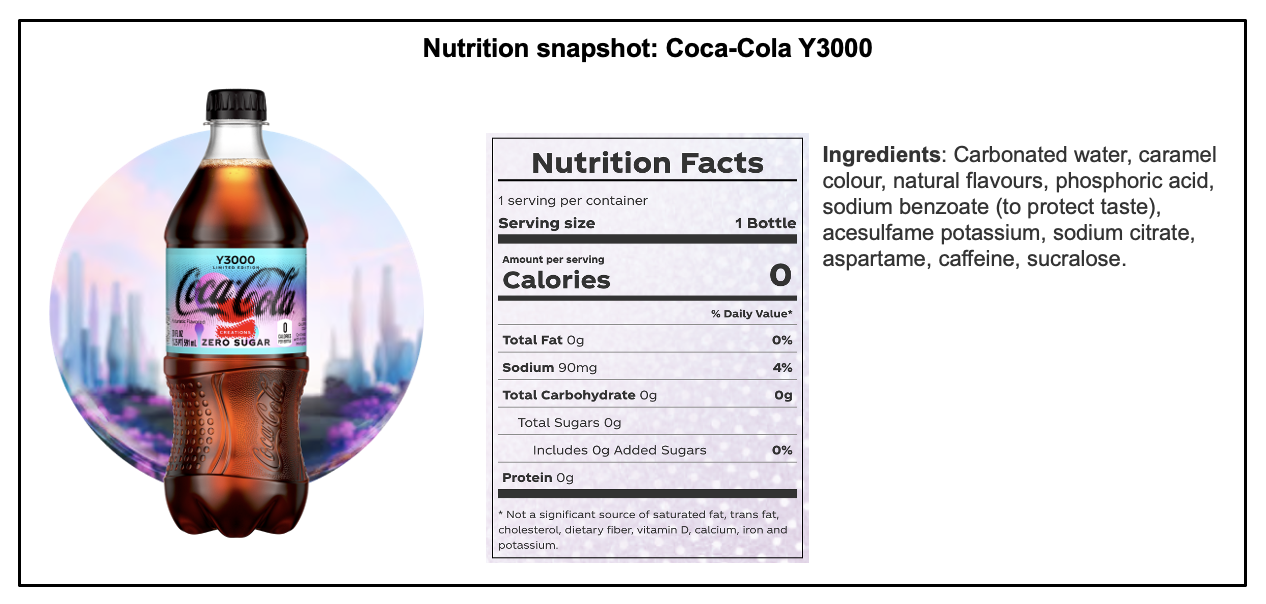 Y3000 tries to combine the power of AI with the timeless appeal of Coca-Cola's classic products. However, most loyal Coca-Cola fans appear to be disappointed with the product, with one Reddit user concluding that "If that's what the future tastes like, I'm not looking forward to it, I'm just confused."
Recent blogs