Venison or vegetables, that is the question for Swedish school canteens
---
The past year has seen the surfacing of a debate about how to make the food served in Swedish school canteens more climate-friendly. Swedish school canteens have been free and open to all students – regardless of socioeconomic background – for over 100 years and the government spends an estimated SEK 6 billion ($635 million) on food for school canteens every year.
In November 2018, the Swedish Food Agency published a report where it says that children eat too much meat and not enough greens. It recommends schools to reduce the number of meat-based dishes, to offer a wider selection of greens and to have at least one vegetarian option every day. The main reason for recommending this is environmental health, with the report claiming that "a key challenge is to reduce the food's climate footprint, as food represents 25% of Swedes' climate footprint today".
Many schools all over Sweden have introduced meat-free days to achieve this. In Gothenburg – the second biggest city in Sweden – the local government is introducing two meat-free days in all public schools, starting in January 2020.
At the same time, a number of local governments across Sweden are lobbying for the introduction of game meat in schools and care homes – again quoting environmental health as a main reason. Game meat is often available from local producers across Sweden, making it an option that can be both socially and environmentally sustainable.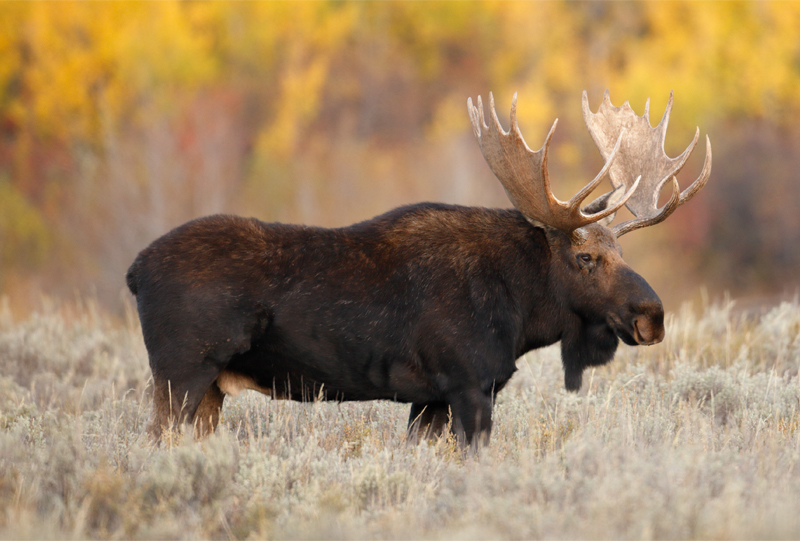 Game meat in public canteens has already become a reality in schools like Måsöskolan in the council of Haninge just outside Stockholm. Here, Head Chef Jens Drugge frequently serves up game meat such as venison or moose. And in the council of Växjö in the south of Sweden, residents of government-owned care homes will find wild boar on the menu at least once a month.
Both plant-based and meat-based meals can have a place in an environmentally sustainable diet, and the recent debates in Sweden is just one of many signs of how fragmented consumer beliefs are when it comes to sustainable eating. Faced everywhere with conflicting information, people will simply make up their own minds and choose the version of truth that makes the most sense to them. Some will cut their meat consumption, others will look for "better" meat (locally-raised or grass-fed sources, for example).
Recent blogs