Consumer fragmentation revealed by a single yoghurt line
---
As in many other areas – notably politics and culture – the world of food and health is splintering into tribes with very strong and often conflicting beliefs. Consumers have their own personal definitions of health, which drives the fragmentation of diet beliefs, behaviours and markets. Fragmentation is one of the most powerful and far-reaching mega trends shaping our industry.
During a recent trip to UK retailer Marks & Spencer, the extent and implications of the fragmentation trend were once again highlighted to us in the yoghurt aisle. We found, standing side by side, two pots of the retailer's own-label Greek yoghurt. Both are said to be "authentic" and "rich and creamy" and both carry the retailer's Eat Well label which it adds to certain products "to help customers navigate healthy eating" and to "take the guess work out of healthy eating". However, in this scenario, the labels may add to consumer confusion.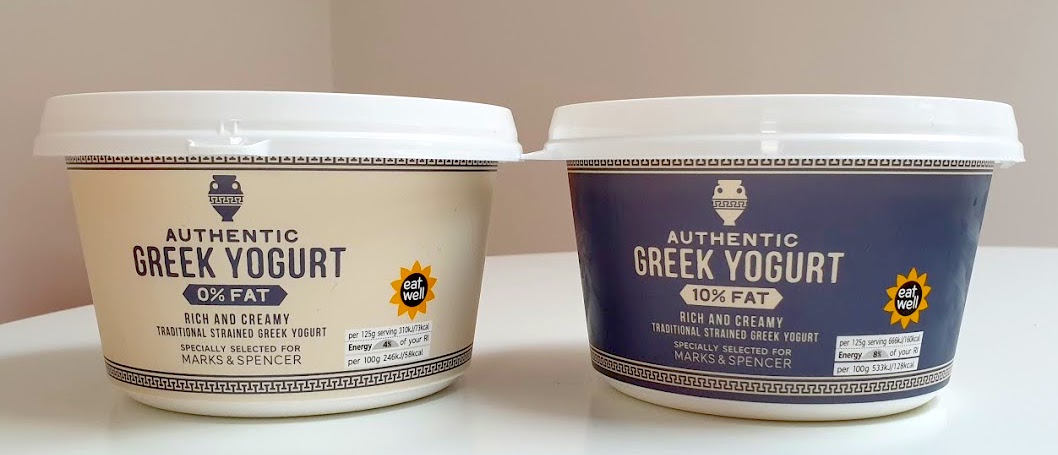 As the picture shows, there is a huge 10% difference in the fat content of two yoghurts, both of which claim to be a healthy choice.
NNB's survey of over 3,000 consumers showed that a near-equal proportion of respondents agree with the statement "fat is not bad" (9%) and "all fat is bad" (8%). Based on this, in the supermarket aisle 9% of consumers would pick up the full-fat yoghurt and 8% would pick up the fat-free version – with both believing that they were doing their health a favour.
This supermarket shelf, like supermarket shelves everywhere, reflects the strength and influence of the fragmentation mega trend.
Recent blogs