February 2017
Fermentation: how to make a trend into an opportunity
PDF: 50 pages
Powerpoint: 149 slides
Price (PDF or PPT): US$650 £450 €525 NZ$890 AU$825 ¥69000
20% Discount if PDF and PPT purchased together
Add to cart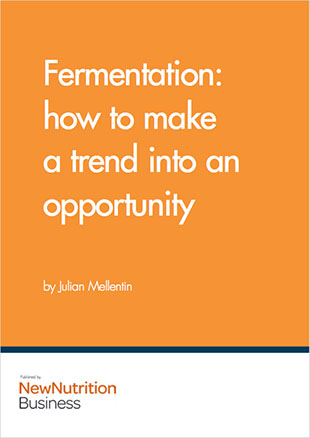 If you have any doubts about the growth potential of the fermented foods trend, dismiss them now. The sign that fermentation has reached its tipping point came with the decision by PepsiCo, the world's second-biggest food and beverage company, to acquire fermented drinks maker KeVita.
Seven powerful elements are lining up in favour of fermentation, from its connection to the most powerful consumer trends, to its embrace by food explorers and product developers.
The market for fermented foods is probably now where the probiotic yoghurt market was 15 years ago. It's a good time to take a calculated risk.
Given how quickly ideas spread in our connected world, how quickly even big companies are learning to take risks on emerging categories, then waiting to see what happens and entering later is probably the least wise strategy you can adopt.