March 2009
Gainomax: How to create an expert brand in sports nutrition
PDF: 19 Pages
Powerpoint: 23 Slides
Price (PDF or PPT): US$530 £320 €400 NZ$630 AU$570 ¥550000
20% Discount if PDF and PPT purchased together
Add to cart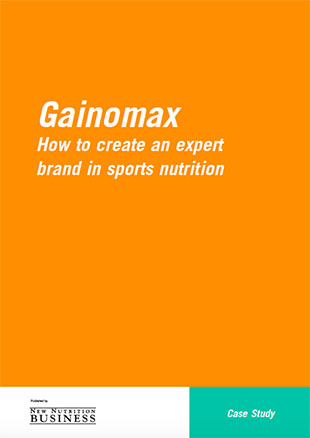 Gainomax has shown how a brand can successfully broaden the market for a sports recovery drink, reaching beyond serious "elite" athletes to draw in occasional gym goers and other mainstream consumers while maintaining its loyal following among the elite athletes.

About this case study
Gainomax has shown how a brand can successfully broaden the market for a sports recovery drink, reaching beyond serious "elite" athletes to draw in occasional gym goers and other mainstream consumers while maintaining its loyal following among the elite athletes.
Gainomax is also a good example of what even a small company can achieve by focusing on maintaining and building on a niche of loyal users and by taking risks in marketing communications in order to create a strong brand identity
Marketed primarily in Sweden, to illustrate how successful it has been, a brand that achieved a similar level of penetration in a market like the US would be worth over $400 million in retail sales.
Gainomax has focused on being an expert brand, establishing itself as the expert in sports nutrition, and staying close to its most dedicated consumers (by sampling at sports events, for example). This has provided a platform for the brand (which is produced by a small regional dairy company) to be extended into a new range of energy bars - because it is what its heavy users asked for.