December 2017
Consumer Insights Report
Price (PDF): US$75 £55 €65 NZ$105 AU$95 ¥8455
Add to cart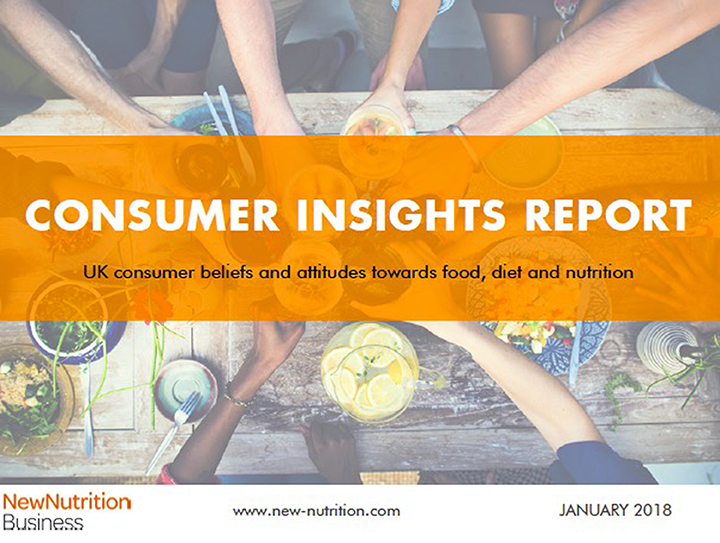 This report provides a snapshot of consumer's beliefs and attitudes about food, diet and nutrition.
We interviewed more than 2,000 consumers, of whom 50% live in the UK and 50% live in the US, Australia or Spain.
The focus of this report is on UK consumers, but any significant differences with other markets will be pointed out.
We selected 4 key trends in the food, health and nutrition world on which we gathered consumers' feedback and insights:
1) Personalisation & Fragmentation
2) Sugar
3) Good Carbs Bad Carbs
4) Snackification
You can learn more about these four trends and others in 10 Key Trends 2018.