May 2019
How to succeed with the plant-based food trend
Price (PDF): US$650 £450 €525 NZ$890 AU$825 ¥69000
Add to cart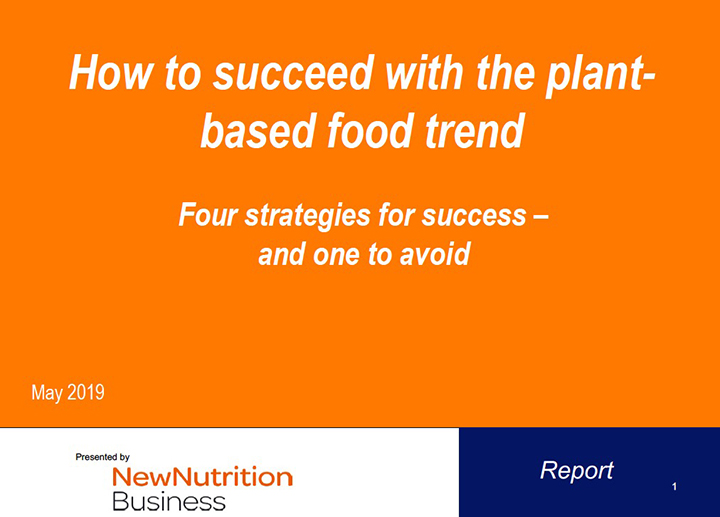 This report focuses on foods, including snacks. For plant-based dairy alternatives see our Dairy Trends report.
---
The plant-based foods trend is an opportunity for every type of business – but what's the best strategy for success?
While meat substitutes are attracting intense attention and huge investment, it's not just vegetarian and vegan consumers that are driving the trend.
Caulipower, a cauliflower-based pizza, achieved the same level of sales in its first year as Beyond Meat, despite having only a fraction of Beyond Meat's resources. Caulipower – and tens of brands like it, from PepsiCo's Off the Eaten Path to Love Beets – align more closely with what the health-conscious consumer wants.
This report explores the eight consumer motivations powering plant-based foods, and shows how companies can connect to these to maximise their chances of success.
We set out the five strategies companies can adopt, four of which are producing successes, but one of which is very high risk.